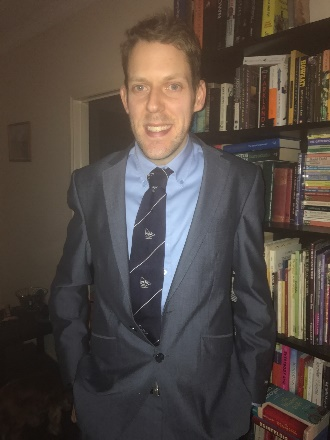 Hugh Macdonald
Hello and welcome to the March 2020 edition of PC Update. I hope you enjoy the mix of articles on computer related advice and developments in technology and science.
February was a busy one in the life of Melbourne PC User Group. You'll find out more about what the club has been up to in David Stonier-Gibson's President's Report and Club News. And this is not a one off. There are going to be many exciting events happening at the club this year, so if you haven't visited for a while, one of these might be a good opportunity to.
Thank you to all our regular contributors, and a special thank you to Graham Swanston who returned with some more Member Tips and Tricks this month.
Do enjoy PC Update, and if you have any feedback content wise, or production wise, don't hesitate to let me know via email or on Yammer.