Monthly Meeting

Guests : Jacky Barker, Co-Founder, The Sydney Library of Things Zack Morris, Tool Room Manager, Brunswick Tool Library

Monthly Meeting  7:00 PM Zoom Only

Panel discussion hosted by David Stonier-Gibson

Jacky Barker, Co-Founder The Sydney Library of Things

Zack Morris, Tool Room Manager, Brunswick Tool Library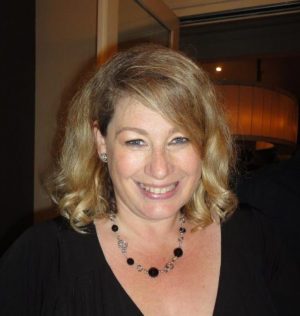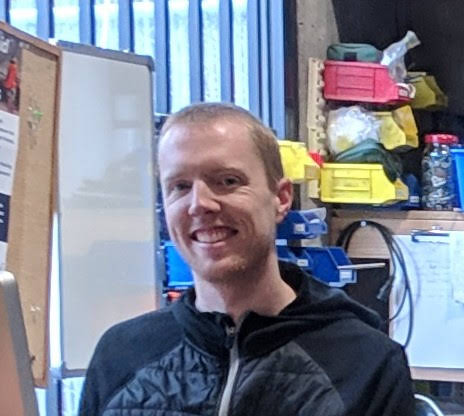 Jacky's passion for the Sydney Library of Things came as a direct consequence of running a local media organisaton that published numerous articles on sustainability and how we can work towards reducing our carbon footprint.  As well as running a local news and media website they administer a local community facebook group where members can ask each other questions on neigbourhood issues. 
Since she started ITC Lane Cove Chat, Jacky has seen members ask to borrow numerous things.  Members have requested to borrow crutches, water pressure cleaners, small projectors, bunny ears for a TV, jigsaw puzzles and heck even a Collingwood Jersey (don't worry it was for a community theatre event). This led her to think that we needed an organised system where people could borrow everyday items. As luck would have it another two community minded people wanted to do the same, so they banded together using their different skills to get it up and running.  They only just launched before lockdown but had a community day to promote the library and the support and interest was amazing.
Jacky is an ex lawyer who has worked in government, private practice and for large multinationals.  She is a citizen journalist who loves the whole idea of the circular economy.
Zack is a professional Audio-Visual technician originally from the USA. He mostly work in large corporate events. Zack has been a member at the Brunswick Tool Library since 2017 and has been volunteering as the Tool Room Manager since January 2020. 
He is also a passionate computer nerd and tinkerer, so the Tool Library has given him a lot of opportunities to improve the library while also feeding his creative nature and connecting with like-minded people.
MC: Peter Bacon
IHelp hosted by Mike Allison
Zoom link  Register here
When
August 4th, 2021 7:00 PM through 9:30 PM
Location
Online Event
See Zoom Registration link
Australia