Monthly Meeting

Our next Monthly Meeting is on Wednesday September 7th 2022

---
The September 2022 monthly meeting will be  via zoom only:  Click here to join meeting on Zoom a little before 7pm.
Our MC, Peter bacon, will start at 7pm sharp.
Online registration details can also be found in our Events Calendar  before the meeting date.
Please turn up 10-15 minutes early to allow time for check-in and to buy raffle tickets.
Agenda
Guest speaker: Richard Keech, Richard is an experienced engineer who completed a Masters of Environment at University of Melbourne in 2011, majoring in energy efficiency modelling and implementation. Richard's primary area of interest is energy-efficiency and renewable-energy technologies and their role in society's response climate change.
Topic   TBA
Intermission with some light music to entertain you.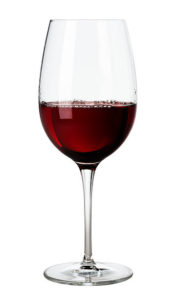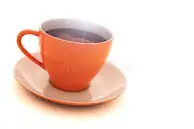 Presidents Report
iHelp Online
After the meeting:  Informal iHelp discussion may continue as well as some social chit chat.
---
If you would like to submit questions for any of our speakers, you need to do so on the Zoom Chat panel.. All you need to do is join the 'Monthly meeting live' group and post there.
---
Monthly Meeting Links
---
Find Meeting Topics from meetings prior to 2020
---
Monthly Meeting videos can be accessed here.  You will need to login with the credentials listed in the members monthly meeting email.
---