CNC Project
CNC Project
The club has a Team of enthusiastic people including some visitors who are getting together on a regular basis to collaborate on building an ambitious CNC Router machine.
We are hoping to build a machine that looks something like this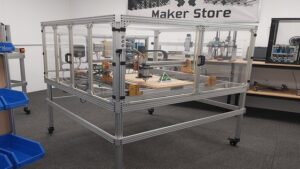 It is intended to have very flexible capabilities to cater for the wide range of member creativity and innovation. At the same time we are wanting a higher level of performance so the machine is being designed with good rigidity and tight clearances.
Lots of decisions are are being made toward this and all members and visitors are welcome to come along and get involved in the activity.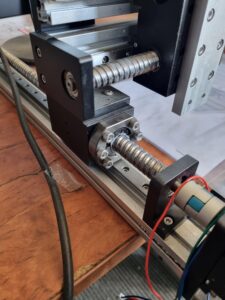 See here for the Event details and consider coming along to join in.