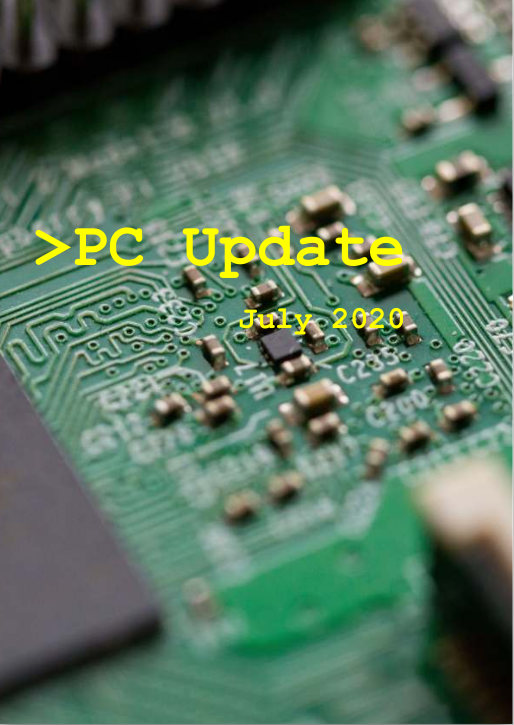 PC Update - July 2020

Contents include …
Making over the training room - Maker Room Project Team
Images of Melbourne PC User Group - George Skarbek
Why I use Aussie Broadband - Roger Brown
My Migration to G Suite - Stewart Gruneklee
How Australian supercompters crunched the numbers ...  -  Sean Smith and Mark Stickells
and all the regular items
Click or tap the button below to start your download ...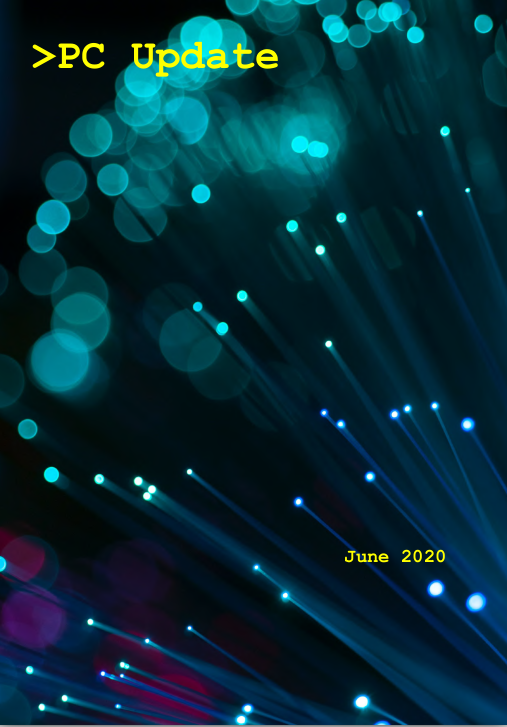 PC Update - June 2020
Contents include:
Virtual Machines - Dick Maybach
Tech and Your Eyes - Debra Carlson
Fingernail-sized chip that can help the NBN keep up - Bill Corcoran
Member Tips and Tricks - Graham Swanston
Book Review: Bruny - Bill Chandler
and all the regular items
Click or tap the button below to start your download ...
---
To download any of the available PC Update issues from the main PC Update collection, you will first need to log in with your MelbPC Office 365 credentials.
Once you have successfully logged in, navigate to the Quick Links for Members on the Home Page, and click or tap on the link to All PC Update Issues to display the PC Update Current Issues & Archives download page. From there you can download any of the available issues.
---
PC Update is the Melbourne PC User Group magazine/newsletter.
The first issue of PC Update appeared in March 1984 under the title MELB-PC. The name was changed to PC Update in September of the same year and has remained unchanged ever since. The magazine has won a number of International Awards.
PC Update has been published in various formats, firstly as a printed newsletter, then a printed magazine, then an e-magazine, and currently as a e-newsletter.
---