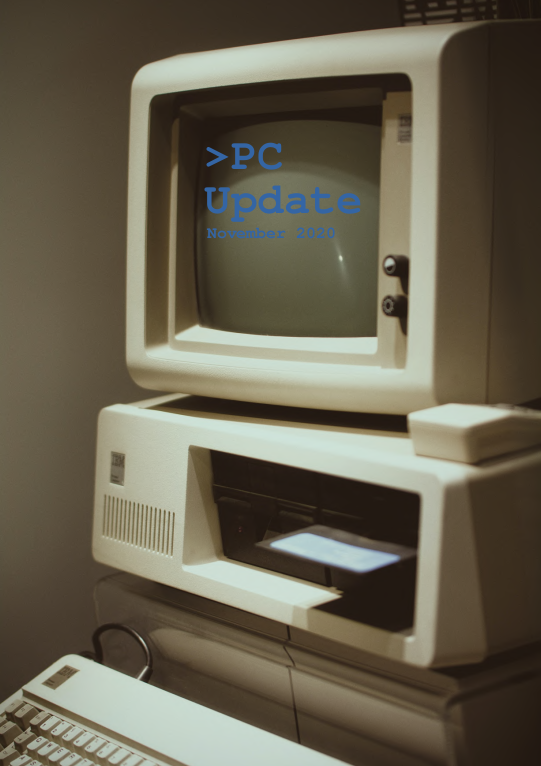 PC Update - November 2020

Contents include …
Electronic Circuit Simulation - Dick Maybach
Wifi 6 – What happened to b, g, n, ac - Phil Sorrentino.
How Australia can reap the benefits and dodge the dangers of the Internet of Things - Kayleen Manwaring
3.2 billion images and 720,000 hours of video are shared online daily. Sorting real from fake is an increasing challenge. - T.J. Thomson and Paula Dootson.
and all the regular items
Click or tap the button below to start your download ...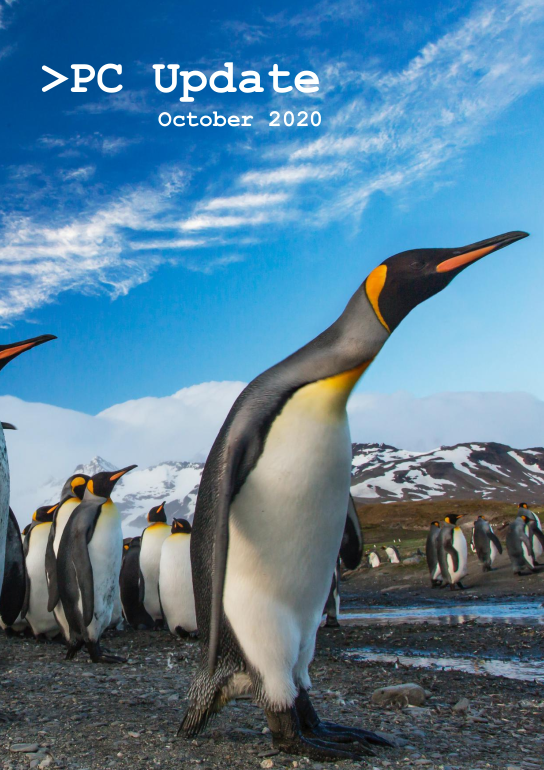 PC Update - October 2020
Contents include:
Your Favorite Linux Distributions - Hugh Macdonald
Member Linux Stories - Melb PC Members
Creating a Portable Web server - Fleur Stephens
NBN Upgrades Explained - Thas Ampalavanapillai Nirmalathas
Google News favours mainstream media - Axel Bruns
and all the regular items
Click or tap the button below to start your download ...
---
To download any of the available PC Update issues from the main PC Update collection, you will first need to log in with your MelbPC Office 365 credentials.
Once you have successfully logged in, navigate to the Quick Links for Members on the Home Page, and click or tap on the link to All PC Update Issues to display the PC Update Current Issues & Archives download page. From there you can download any of the available issues.
---
PC Update is the Melbourne PC User Group magazine/newsletter.
The first issue of PC Update appeared in March 1984 under the title MELB-PC. The name was changed to PC Update in September of the same year and has remained unchanged ever since. The magazine has won a number of International Awards.
PC Update has been published in various formats, firstly as a printed newsletter, then a printed magazine, then an e-magazine, and currently as a e-newsletter.
---