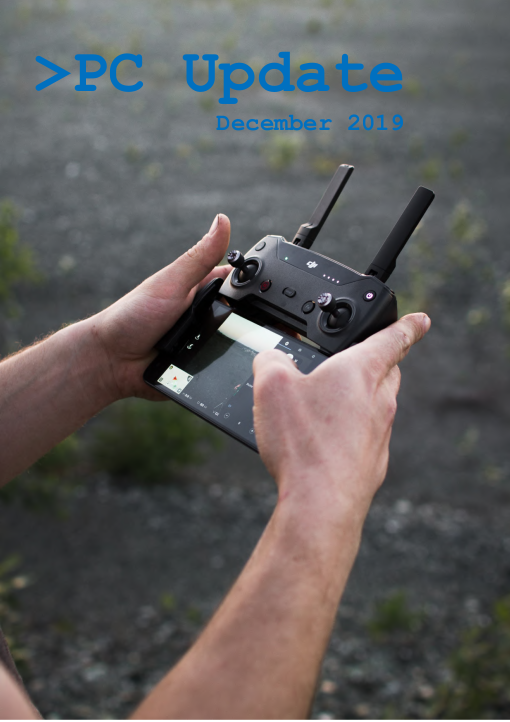 PC Update - December 2019
Contents include …
Your New Committee
Yawning Gap in the plan to keep Older Australians Working - Andreas Cebulla
Smart Devices in the Home - Phil Sorrentino
How to Clean Your Dirty Laptop - David Kretchmar
Book Review: We Have Been Harmonized - Tim McQueen
and all the regular items
Click or tap the button below to start your download ...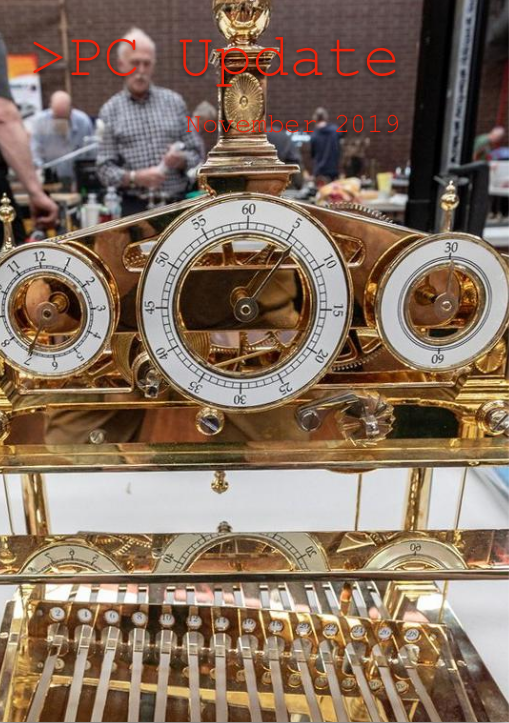 PC Update - November 2019
Contents include:
Discovering Family Histories and Mysteries - Jan Whitaker
Melbourne Society of Model and Experimental Engineers Exhibition Report - Phil Lew
Software Review: CloudReady - Hugh Macdonald
How to use the iHelp website - Leighton West
and all the regular items
Click or tap the button below to start your download ...
---
To download any of the available PC Update issues from the main PC Update collection, you will first need to log in with your MelbPC Office 365 credentials.
Once you have successfully logged in, navigate to the Quick Links for Members on the Home Page, and click or tap on the link to All PC Update Issues to display the PC Update Current Issues & Archives download page. From there you can download any of the available issues.
---
PC Update is the Melbourne PC User Group magazine/newsletter.
The first issue of PC Update appeared in March 1984 under the title MELB-PC. The name was changed to PC Update in September of the same year and has remained unchanged ever since. The magazine has won a number of International Awards.
PC Update has been published in various formats, firstly as a printed newsletter, then a printed magazine, then an e-magazine, and currently as a e-newsletter.
---