Mornington Peninsula PC Family History
Meeting Details: Mornington Community House, 3/91 Wilsons Road Mornington
01.00 PM to 04.00 PM every 3rd Monday a month, except January 2022
Convener:  Ian Thomson
Next Meeting: 21 February 2022 at 1.00 PM to 4.00PM
Our final meeting for 2021 was held on Monday, 20th December  at the Mornington Community House.
Those of you who are registered for this meeting will receive an e-mail with details of this meeting.
If anyone else would like to receive this e-mail, please send me a request at iaroth@bigpond.com
I wish you all, particularly those who are unable to attend the meeting in either format, the very best for the festive season.
2021 has been an unusual year and we can only hope for a more stable 2022.
Ian Thomson, on behalf of the Mornington Peninsula PC User Committee
  iaroth@bigpond.com  0425 859 306
---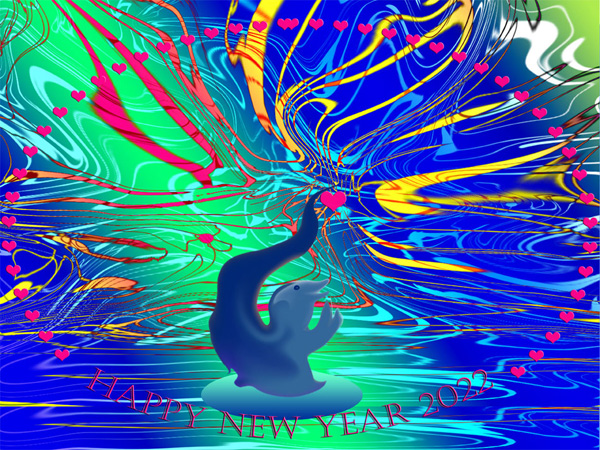 We wish all our Members and Friends
a Happy and Healthy New Year 2022


 Updated: 31st December 2021