Back to Meeting Notes 2018
Notes from the January 2018 Meeting
---
Our first meeting of 2018 was held at our usual venue, Watsonia Library meeting room. The start was the now customary Linux News from Nick Vespo.  All the items were interviews, the first was of Florian Effenberger, executive director of the LibreOffice project. The project is backed by and is a part of The Document Foundation. It is possible for people to join the project: there is an application form on the web, and applications are evaluated by a membership committee. The current membership is drawn from many countries, so the project is truly international.
The changes planned for the future include LibreOffice online and support for LibreOffice on mobile phones. Currently, mobile phone support is a viewer, with full functionality in development because mobile phones are so diverse.
The second interview of a manager from LibreOffice was of Italo Vignoli, who has marketing responsibility. He was one of the original group of people who founded LibreOffice, which split off from Open Office at version 3.3 of the original.
Open Office started in 1984 (for CP/M) and was carrying the burden of such a long history. Some rewrites took place initially, but the move to 4.x involved a more or less complete rewrite of Calc – the Excel equivalent, maybe 1 million lines of code were written. Version 5.x updated the user interface to modernise it, another substantial rewrite.
The third interview was of a manager from Thunderbird – the email program. It was started a long time ago, and had a close relationship with Mozilla. Thunderbird is slowly moving to its own infrastructure as it continues to work on separation from Mozilla. Thunderbird has a very large user base – about 26 million users, and is still growing; about 1 million new users have come aboard recently.
The Open Forum started with a discussion of the new membership system for Melbourne PC Users Group. There are known problems, but a poll of users present did not reveal anyone who had experienced problems. The discussion spread to what platform the Group uses. Members have Office365 access which is used for authentication. But the Group's website and Membership Management System now run on Linux (Red Hat Enterprise Linux).
After a lively social cum refreshment break we came to the main session of the evening. David Hatton presented another of his fascinating Random Bytes sessions. Two small Linux distributions were looked at. Each might be good way to bring back into use an older computer which is no longer large or powerful enough to run current software platforms.
First up was Slax 9.3 – A small and fast Linux operating system with modular approach. From the website at slax.org – "Despite its small size, Slax provides nice graphical user interface and the only two programs everyone really needs: a Web browser and a Terminal." It does provide some more facilities than the two mentioned, but is fast and lightweight by virtue of its use of Fluxbox and ICEWM to avoid the memory and processor costs of a "full" graphical user environment.
David ran it in a virtual machine, booting from a virtual CD. The project web site recommends a USB stick rather than CD for booting. The screenshots below show some of the Slax desktop functions.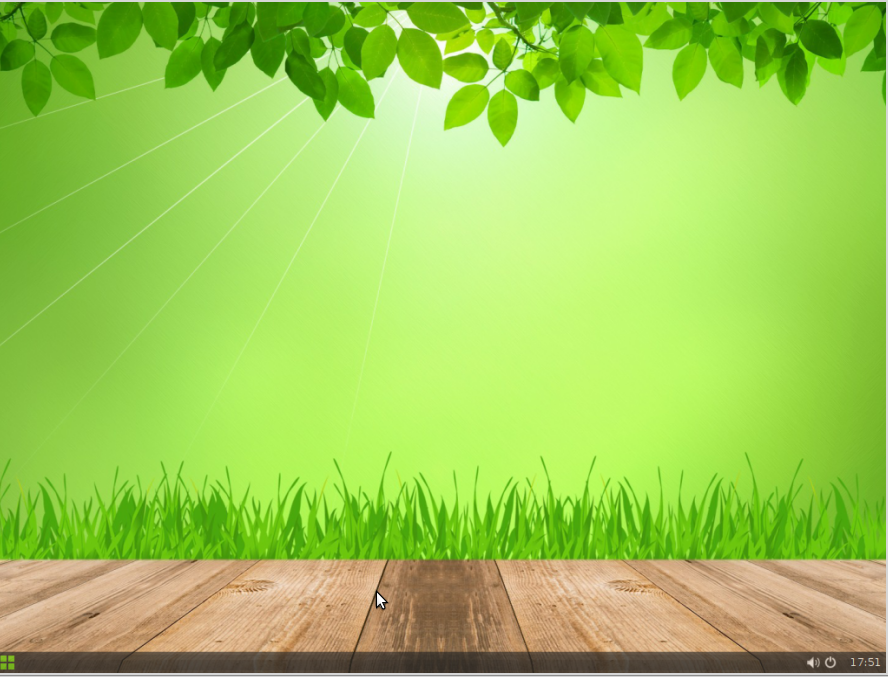 Slax 6.3 Initial screen with small menu button bottom left.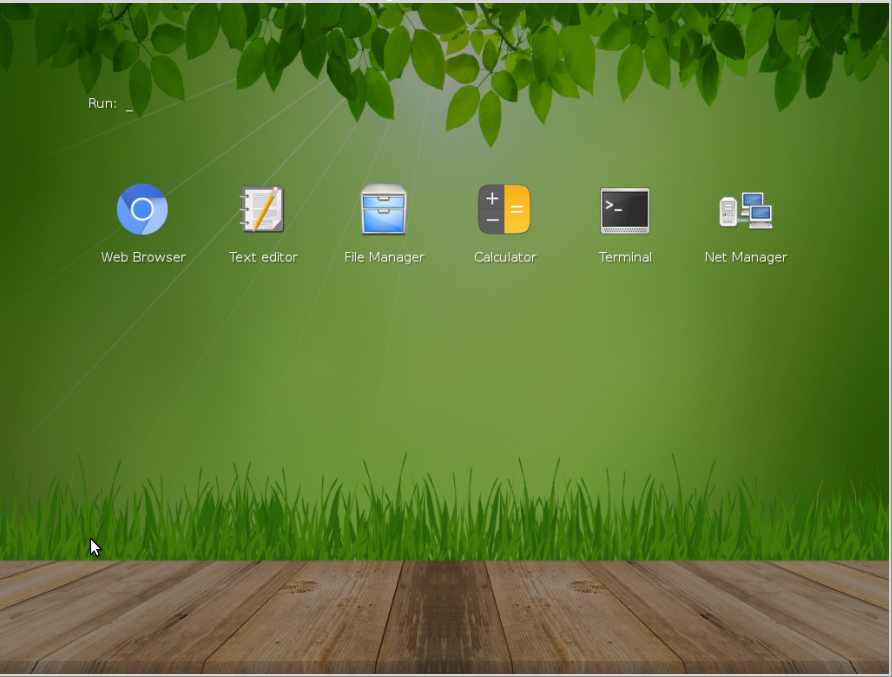 Clicking on the menu button gives desktop icons.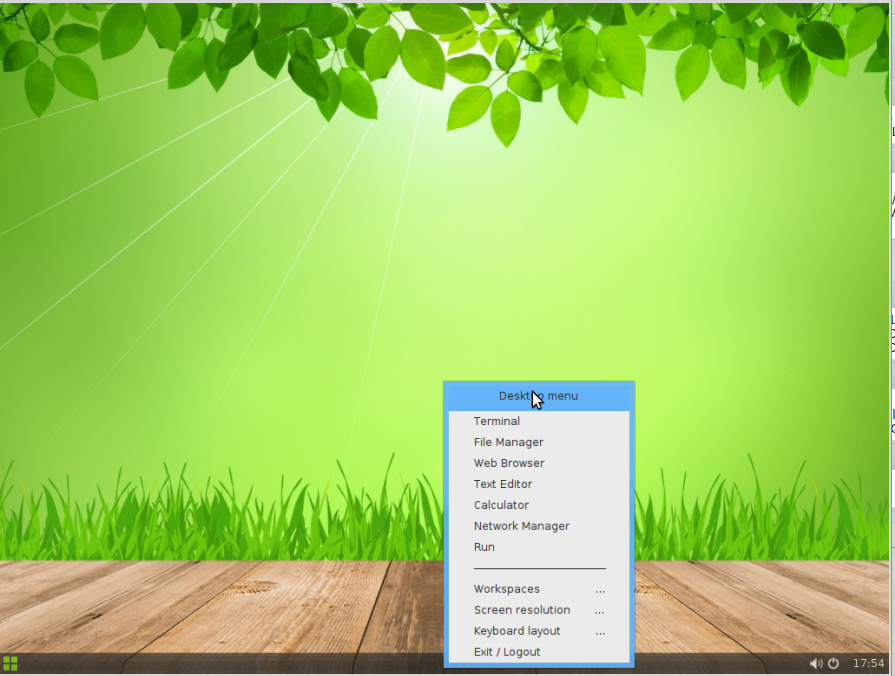 Right click anywhere on the background shows a Desktop menu
Next was Antix 17 – This is rather larger than Slax, but includes more programs and functions. Antix, like Slax, is based on the Debian distribution.
Antix is available in a number of versions. The base version could run in a machine with 256MB of memory, but does not have an Office suite. The Full version includes LibreOffice, and has quite a large number of other included programs.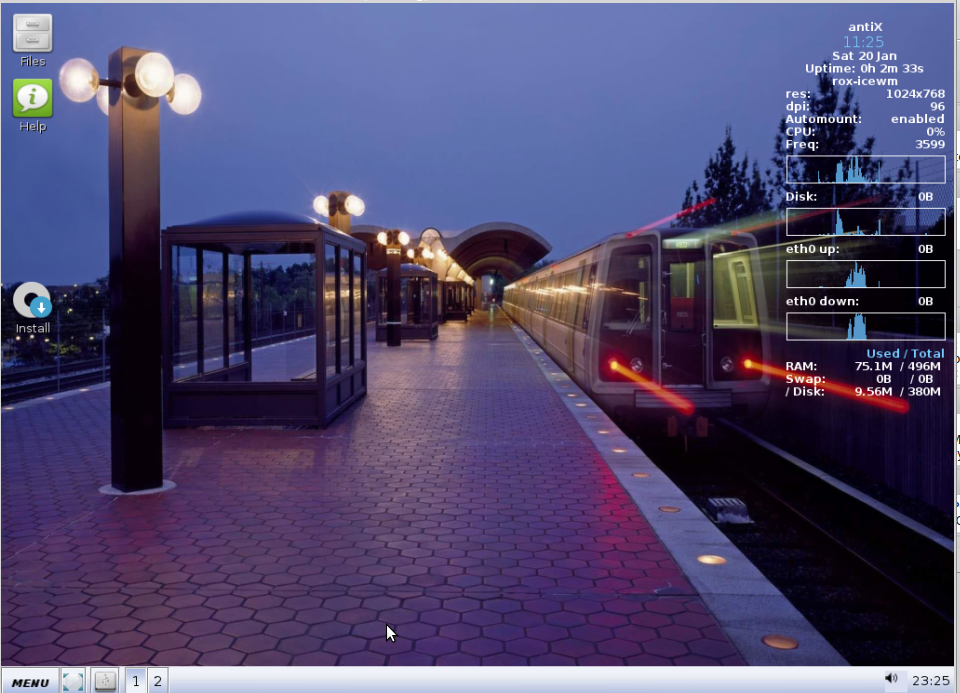 Antix Base default desktop showing system monitor top right
The AntiX Base .iso file, downloadable from the website at antixlinux.com, is around 650MB compared to the Slax .iso file of around 270MB. The Full version has a .iso file size of around 800MB and thus will not fit on a CD in contrast to the Base version. So if you have an old machine with a CD drive you can use the Base version to do the initial install, and then use a package manager to install any other available software you need.
Antix has its own package manager which only supports program installs, but it is also possible to use the apt command line package manager or the evergreen GUI Synaptic for a more comprehensive package management.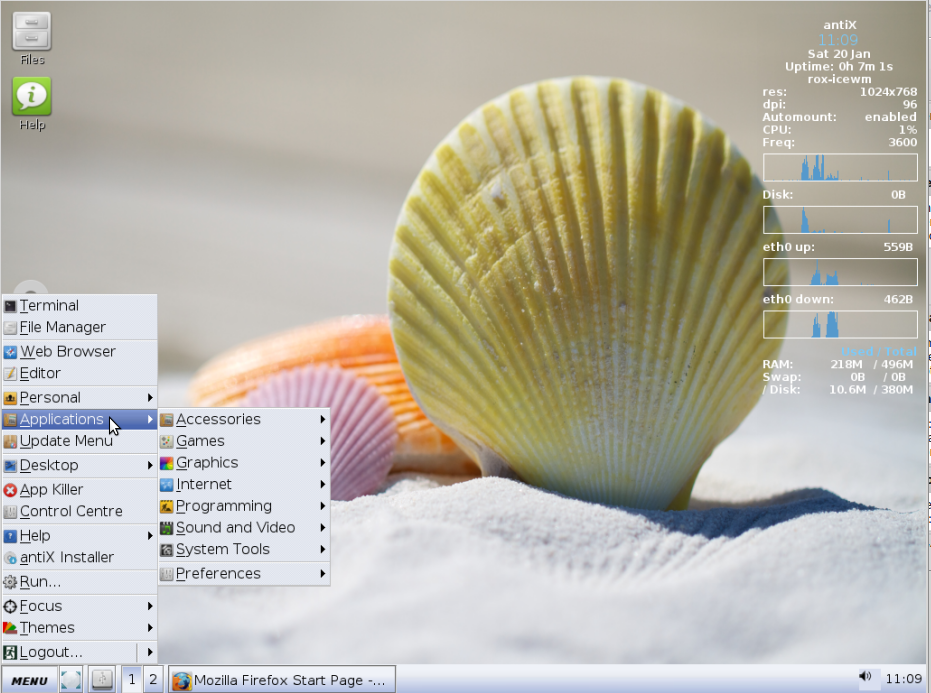 Antix with customised desktop wallpaper and showing the main menu
Antix also uses Fluxbox to create the desktop, but provides a choice of Window Managers, including ICEWM.
Both Slax and Antix demonstrate how an attractive and useful GUI desktop can be created using some of the veteran window managers and their associated utility software to end up with an attractive and responsive desktop that is very frugal with computer resources.
After this session, members present may well be looking at that older machine, with the aim of bringing it back into service rather than gathering dust on a shelf somewhere.