Monthly Meetings/Presentations Archive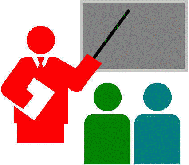 Download Here:
Notes on the above:
Videos of Presentations at the last meeting are generally available about 1 week afterwards.
Video on Disc may be the preferred option if your data download allowance and time is limited, and is made by order from the MelbPC Office on Ph: 03 9276 4000 for $4.00 delivered. The DVD with high quality video, also contains all copies of PC Update and any alternate Monthly Newsletter.
Example:  Video's of 2019 meetings (selectable stream quality, login required)
(Revised LW Jan 2020)