WHSIG Homepage

Wadham House  SIG
Menu
---
 *    WHSIG Homepage
These pages and links presently under construction
---
 Wadham House SIG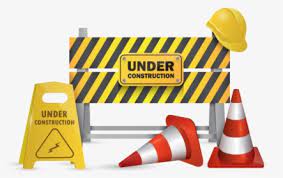 The Wadham House (WH) SIG provides the opportunity for MelbPC members to discuss and present all aspects of new PC hardware and software and related technologies such as smart phones, TVs, still and video cameras etc.
See Topics of Interest in the menu for more details.
Meetings: Wadham House ,52 Wadham Pde Mount Waverley
1st - 4th  Friday  10.00 am – 12.00 noon.
See Meeting Details in menu for more information