Discourse Forum
Discourse - online forum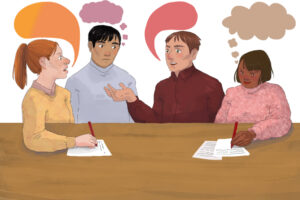 Our members online forum for documentation, projects and focussed discussion uses a system called Discourse.  It is intended to be more structured and focussed than Spaces   The content on our Discourse forum is only visible to other members.
♦ To view or to contribute to the discussions you need to be a club member.  You can sign up here.
♦ Members can access the Discourse forum  by logging in with their Google Work Space (GWS) melbpc.org.au  username/password here and following the prompts.
♦ Members who do not yet have an account at the Discourse forum can request one by sending a message to [email protected] or by phoning our Office on (03) 9276 4000.