Editorial July 2020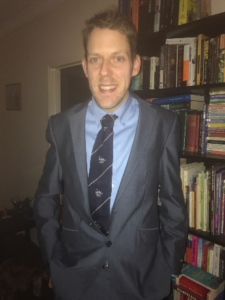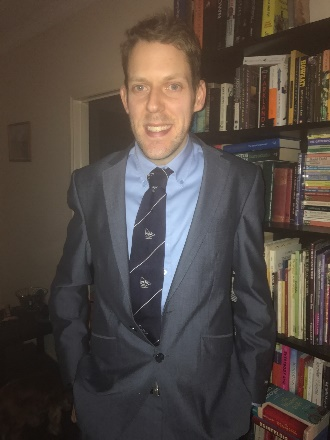 Hugh Macdonald
Hello and welcome to the (more than a little bit overdue) July 2020 edition of PC Update. Like a fine Scotch whisky, I've left it in the barrel a bit longer this month. Hopefully richer flavours are the end result.
This month's edition is quite a club centric one for you. Some of the highlights include:
Stephen Zuluaga and his colleagues present a recount of their work on the new Maker Room (previously the Training Room) at Moorabbin headquarters.
George Skarbek presents a pictorially focused look at some of the goings-on at Melbourne PC User Group.
Roger Brown features with a review I commissioned from him of Aussie Broadband, a high quality (in my opinion) Victorian-based Internet service provider that is starting to challenge the big players in the industry. Roger also has his regular and popular DOTW Winners column.
Stewart Gruneklee has been one of the first migrants to the club's new G Suite email system, and presents an account of his experience of the process.
Tim McQueen is along with a very interesting book review, and Dennis Parsons features his regular look into the most interesting and useful aspects of the club's Yammer social network.
There are also a few syndicated pieces from The Conversation which I hope you enjoy.
This month's late edition was a one-off and PC Update's regular schedule will return next month. That gives me three weeks to plan and put together the next edition, so I'd better get cracking.
Take care until then.