Free Tutorials – How to use Smartphones, Tablets and Computers
Free Tutorials – How to use Smartphones, Tablets and Computers
Committee member Stewart Gruneklee has taken the initiative to start a training program for people struggling with our modern "device centric" life style. With the increasing trend of everything moving to the internet, it is important that all adults have the necessary skills and knowledge to carry out transactions on-line safely and with confidence.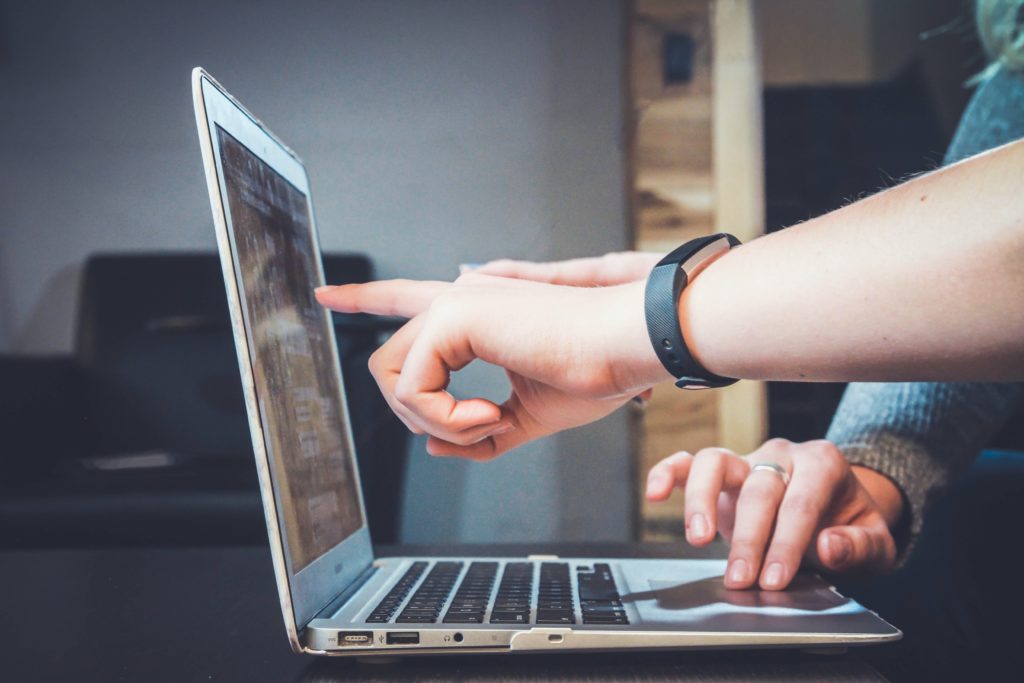 Each Wednesday from 6 April 2022 the Moorabbin premises will be open to members and non-members alike to attend in person. Bring along your portable device; smartphone, tablet or laptop computer to receive help with operating their device. Spare computers and tablets are also available if you don't already own a device or if your computer is not easily portable.
The Moorabbin club rooms will be open from 10:00 am to 3:00pm each Wednesday. Light refreshments will be provided. There is no set program – just come along and tell a mentor what's challenging you. Other days and times may be available on special request at the discretion of mentors.
This initiative is made possible by a grant received from the Federal Government via The Good Things Foundation's Be Connected Network.