Editorial February 2020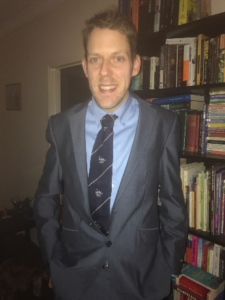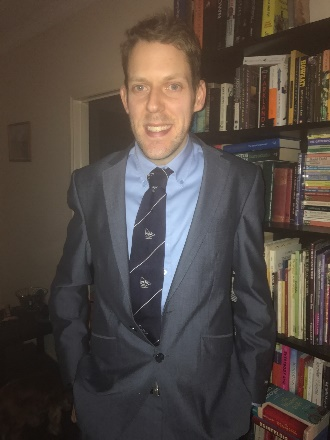 Hugh Macdonald
Hello all,
Welcome to the first edition of PC Update for 2020. I hope you had a relaxing holiday period and 2020 has got off to a good start for you.
We've got another great edition of the magazine for you this month. There are articles on social media, nanobots, Windows 10 taskbar tips and how to make your tech fit into your home. There's also the regular features including the President's Report, Book Reviews and SIG reports. Also look out for What's New At The Club.
Assistance Required
While PC Update is fortunate to have a number of very reliable regular contributors, and I thank them greatly for their contributions, I'd love to get a few more members contributing regularly. The kind of topics I'd love to feature more of are reviews of open source software, reviews of any new tech you've acquired such as microcontrollers, laptops, tablets, smartphones or cameras, as well as any hints or tips on using technology. If you've got anything to contribute along those lines, please get in touch with me at [email protected].
Have a great month!