From The Editor February 2021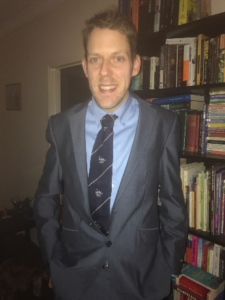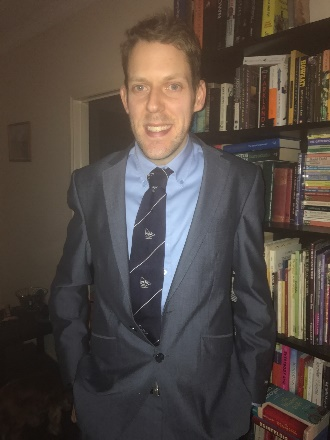 Hugh Macdonald
Hello and welcome to PC Update for another issue, and another year!
The club is slowly returning to 'normal'. Earlier this month we had our first in-person monthly meeting for nearly twelve months and some SIGs are now back meeting in person as well.
The club rooms at Moorabbin are undergoing change: after the training room was renovated last year, the Internet lounge is now being transformed.
The Annual General Meeting has brought some new additions to the committee. You'll find out about who they are as well as a few facts about them and what they hope to achieve for Melbourne PC User Group.
There's also some articles of interest, a book review, SIG reports and Yammer highlights.
Please enjoy the February 2021 edition of PC Update!