DOTW Winners October 2019
Roger Brown
DOTW (whatever that stands for) is our weekly poll and light hearted review of the sillier events of the week. Thanks to those who vote and also to the odd member who might "feature" – all in fun of course.
Last month's "winners" were: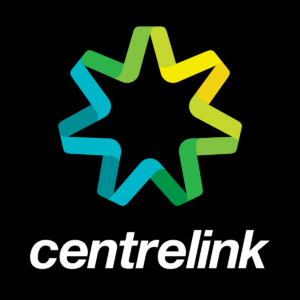 Centrelink for issuing a $14,500 robodebt to a disability pensioner with an intellectual impairment and then failing to offer him support to deal with the alleged overpayment.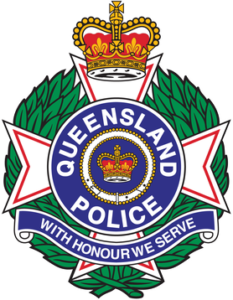 Queensland Police for its refusal for over two years to prosecute a senior constable who used a police database to obtain the personal details of a domestic abuse victim and sent her address to her violent former husband.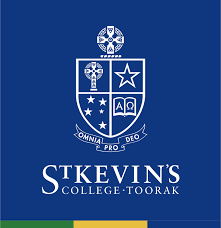 The headmaster of St Kevin's College for being blindly unaware of the entrenched sexist culture at his school despite the latest "chant" incident and other earlier incidents.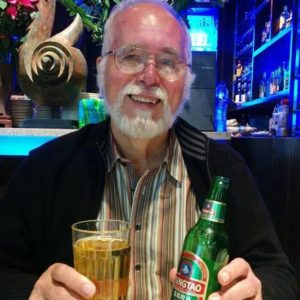 And lastly our very own DSG for accepting the poison chalice of Club President – a DOTW worthy action if ever we heard of one!!