Each month we'll publish tips and tricks from members that could help you use your computer more effectively. If you have any tips and tricks you think are particularly useful, please send them to editorpc@melbpc.org.au.
This month's submission comes from Graham Swanston
Ever wasted time finding the pointer or cursor lost at the side?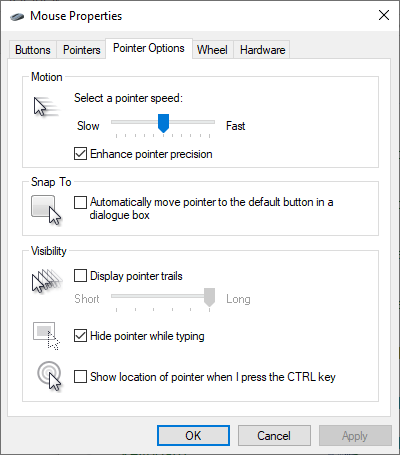 In Control Panel go to Mouse, and then click on the Pointer Options tab:
Show location of pointer when CTRL key is pressed:
Click OK, and Save.
---
Is the Sleep function too short?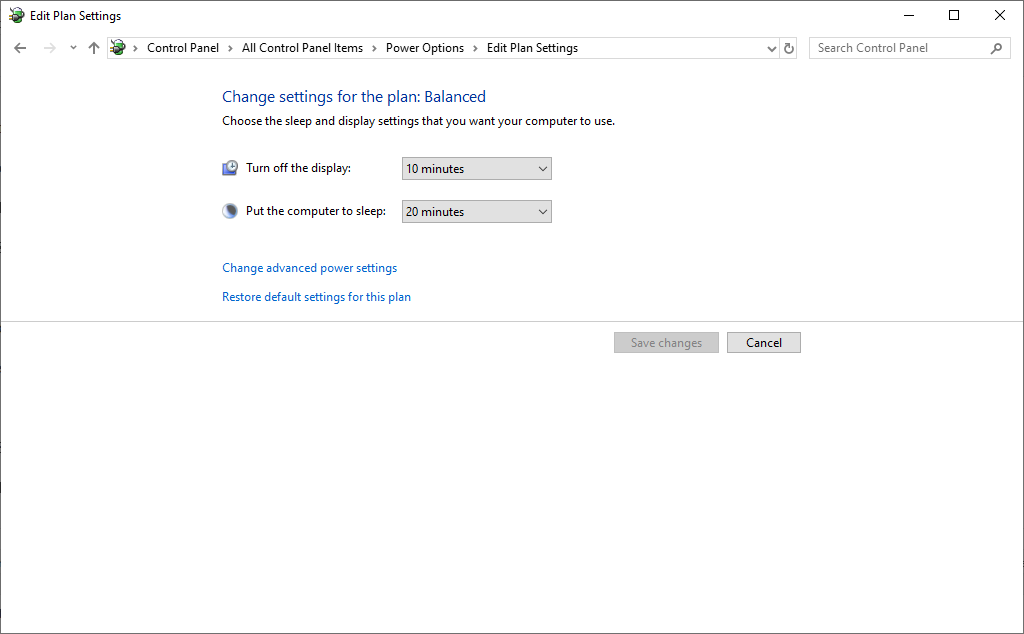 Go to Control Panel and select Power Options:
Balance:
Change Plan settings:
Adjust Sleep Settings.
Click OK and Apply.